Our handling systems use the ultrasonic suspension technology to apply the handling forces to the workpiece and can be used in all atmospheric processes.
Vibration generators with separate power electronics generate a compressed air film with repulsive forces. Process combinations enable the generation of attracting forces.
Innovative Technology:
Ultrasonic Suspension Technology
The surrounding air or process gas is compressed by the ultrasound. This allows components to be lifted and guided along defined paths without contact. In combination with negative pressure, workpieces can also be gripped on the upper side - without touching them.
The ultrasonic suspension technology requires less energy than other non-contact handling technologies, such as bernoulli-systems (air bearing).
News und Aktuelles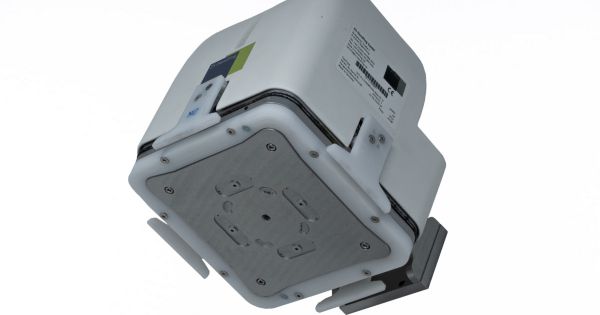 Gentle and fast handling with ultrasound   Challenges in the processing and handling of silicon wafers Photovoltaic systems or solar modules, which consist of the interconnection of individual sola...
More Info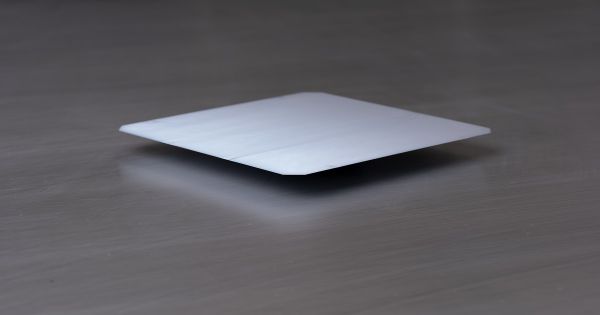 Challenges in the processing and handling of silicon wafers During the manufacturing and further processing of silicon wafers, damages happen from time to time. Besides downtimes, additional cleaning...
More Info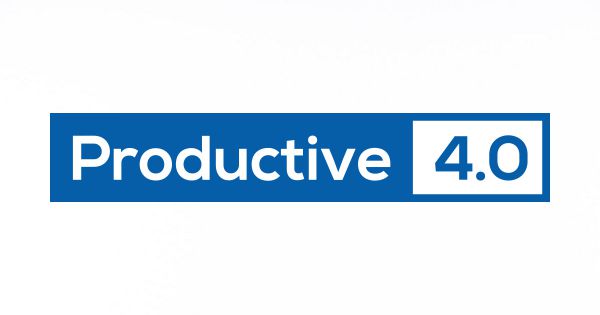 ZS-Handling participated in the research project Productive 4.0, that consists of a total of 10 work packages (WPs), each with individual technical objectives. We were part of WP 8, which dealt with s...
More Info
The Advantages of Our Technology
Contactless handling on processed or coated surfaces is also possible from the topside.
No carry-over of impurities and no air turbulences -> significantly reduced risk of contamination.
No compressed air generation with complex and cost-intensive air conditioning required -> reduced energy consumption.
No introduction of mechanical stresses into workpieces -> no micro-scratches, no micro-cracks or other workpiece damages.
High flatness, also on form unstable substrates.
High positioning accuracy.
Easy cleaning and practically maintenance-free -> readout and correction of operating parameters possible during operation.
Suitable for automation solutions and high throughputs.
Can be operated both in air and in any ambient gas, e.g. inert gas.
Suitable for clean rooms (up to cleanroom class ISO 1).
Low life cycle costs (Total-Costs-of-Ownership [TCO]).
Double-sided inspection of substrates possible.